Noteworthy MORE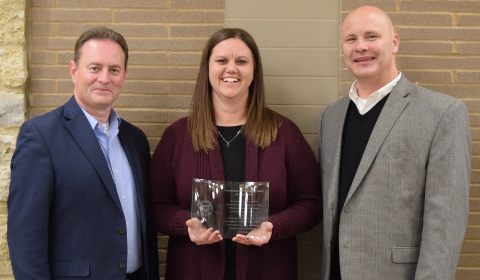 Looking back at the age of 89, that's how Elmer Beltman describes his life. "I've been so blessed in my life, it's really quite something."
Happenings MORE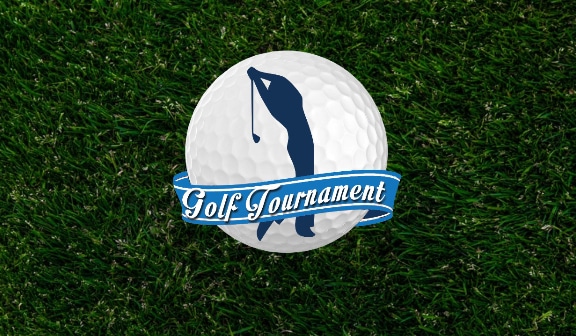 Join us for the 18th Annual Village Northwest Unlimited Benefit Golf Tournament on Monday, July 16 at Landsmeer Golf Club in Orange City, IA.
---
Media
Our Mission is Our Passion
The Village exists to raise awareness for our cause and bring purpose, privacy and dignity to the lives of those we serve in our community. With your help we can make a difference.
2018 Run Walk and Roll Key Sponsors
This year's Run Walk and Roll event was graciously supported by the following companies. Learn how you can become a sponsor and help.