Noteworthy MORE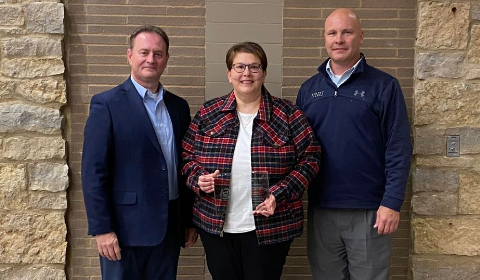 Lindsey Martin has been an incredible part of the VNU team since 2012.
Happenings MORE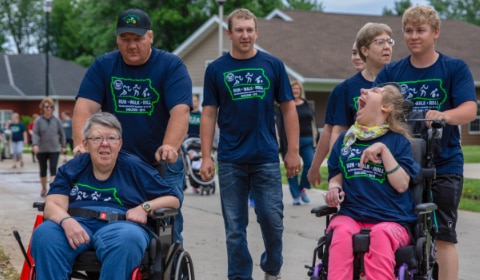 Sign up today for the 10k, 5k or 1 mile walk on June 1st!
---
Media
Our Mission is Our Passion
The Village exists to bring purpose, privacy and dignity to the lives of those we serve in our community. Your help makes a difference.
2019 Run, Walk & Roll Key Sponsors
This year's Run Walk and Roll event is graciously supported by the following companies. Learn how you can become a sponsor and help.





2018 Golf Benefit Key Sponsors
Thank you to this year's businesses and families who thoughtfully supported the 18th Annual Golf Benefit.
Doug & Betty Post
Sanford Health- Sheldon
Jay & Melissa Decker
Lori & David Scott Foundation
Perspective Insurance
Arlan J Van Wyk Family Foundation