Noteworthy MORE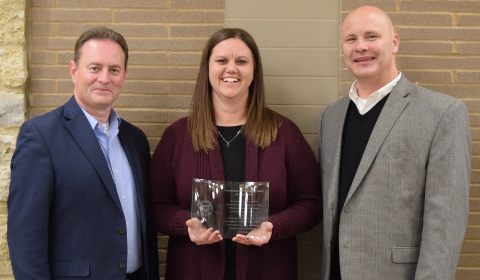 Looking back at the age of 89, that's how Elmer Beltman describes his life. "I've been so blessed in my life, it's really quite something."
Happenings MORE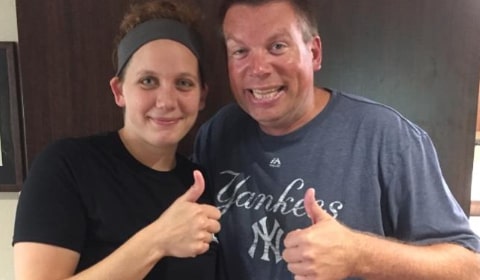 Kirk Nelson is our Staff Person of the Month. He has been a very important part of VNU over the past 6 years and has had a very interesting life story that he so nicely shared with us.
---
Media
Our Mission is Our Passion
The Village exists to raise awareness for our cause and bring purpose, privacy and dignity to the lives of those we serve in our community. With your help we can make a difference.
2018 Run Walk and Roll Key Sponsors
This year's Run Walk and Roll event was graciously supported by the following companies. Learn how you can become a sponsor and help.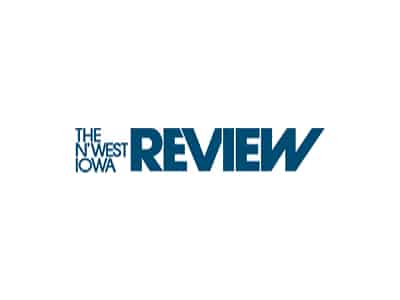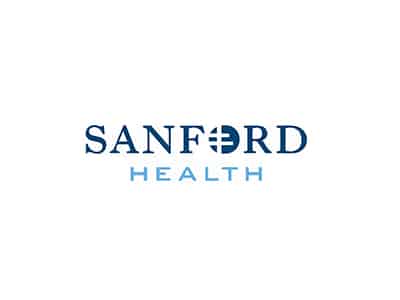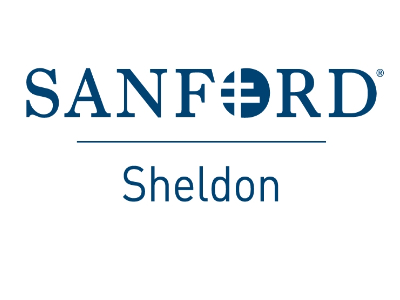 2018 Golf Benefit Key Sponsors
Thank you to this year's businesses and families who thoughtfully supported the 18th Annual Golf Benefit.
Doug & Betty Post
Sanford Health- Sheldon
Jay & Melissa Decker
Lori & David Scott Foundation
Perspective Insurance
Arlan J Van Wyk Family Foundation