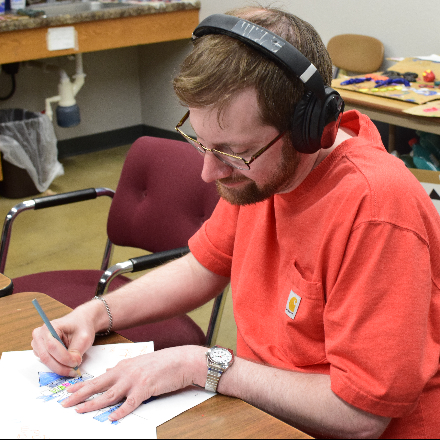 Giving Tuesday
What is it?
Celebrated on the Tuesday following U.S. Thanksgiving, and fueled by the power of social media and collaboration, GivingTuesday inspires millions of people across the globe to show up and give back to causes and issues that matter to them. The goal is to create a massive wave of generosity that lasts well beyond that day, and touches every person on the planet.

"GivingTuesday started as a day for anyone, anywhere to give, and it's grown into the biggest giving movement in the world."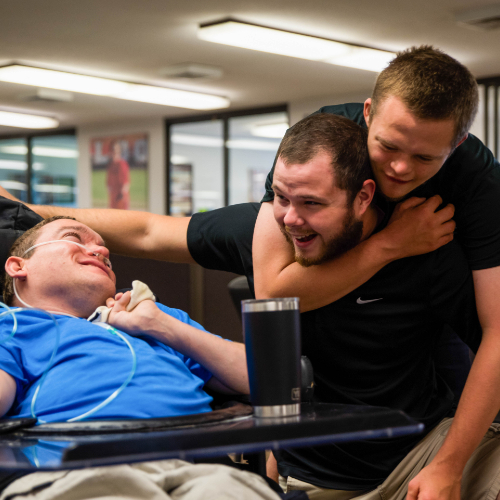 Pie it Forward
As part of our 2019 GivingTuesday, for every $500 raised one of our Cabinet members will take a pie to the face. Our CEO Barry Whitsell will be first, followed by our Director of Development Ryan Haack. Our goal is to pie all seven Cabinet members!
You can donate through the VNU website or through VNU's Facebook page.
Donate
Consider a gift to help support our mission of providing Purpose, Privacy and Dignity for all people.
Volunteer
There are many volunteer opportunities at VNU where we depend on volunteers to work with our staff to help enrich the lives of those we serve.
Share Your Story
Let us know why you support our mission.