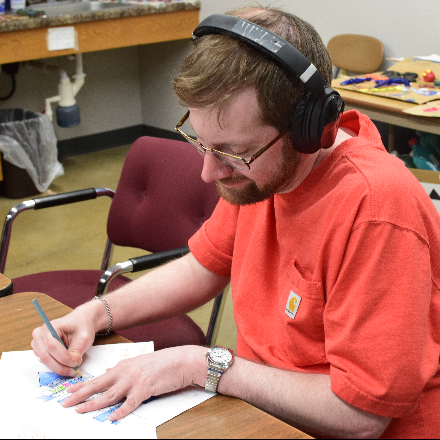 Giving Tuesday 2021
What is it?
Celebrated on the Tuesday following Thanksgiving, and fueled by the power of social media and collaboration, Giving Tuesday inspires millions of people across the globe to show up and give back to causes that matter to them. You can show your generosity in a variety of ways during Giving Tuesday, whether it's helping a neighbor, advocating for an issue, sharing a skill, or giving to causes, everyone has something to give and every act of generosity counts!

Donate
Consider a gift to help support our mission of providing Purpose, Privacy and Dignity for adults with disabilities.
Volunteer
Due to COVID-19 our volunteer opportunities look a bit different this year year, but we still encourage you to reach out to us!
Share Your Story
Tag us on social media and tell us and your friends and family why you support our mission.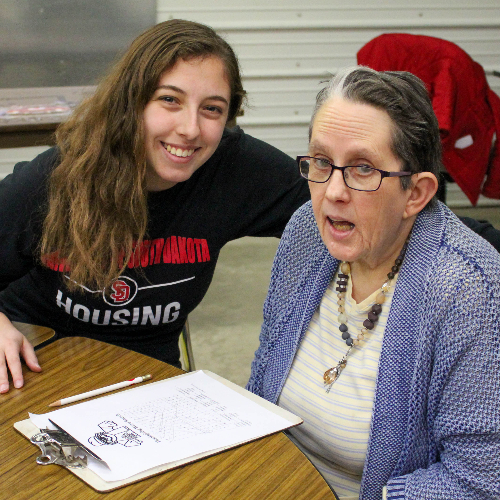 Giving Back
In 2021, VNU consumers and staff will be joining forces to do their part by 'giving back' to their community on Giving Tuesday! In these difficult times, getting out to volunteer isn't always an option, so they are choosing to make a difference in other ways. All throughout November, until Giving Tuesday, they will be baking goodies for local businesses, and encouraging foster families with hand-made Christmas cards. Together we all make a difference!!!
"Giving Tuesday started as a day for anyone, anywhere to give, and it's grown into the biggest giving movement in the world."
Purpose
Your gift provides opportunities.
Privacy
Your gift provides a place to call home.
Dignity
Your gift provides a full and complete life.