Special Olympics
Over 50 individuals are involved with Village Northwest Unlimited Special Olympics in 9 different events. Those events include: basketball, basketball skills, volleyball, softball, softball skills, track & field, bowling, soccer skills and bocce ball.
Track & Field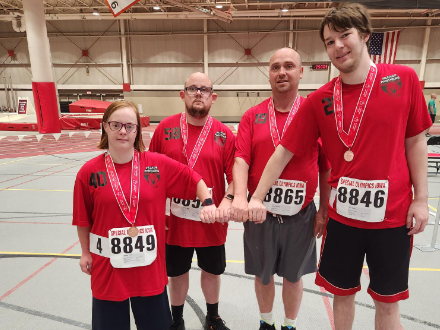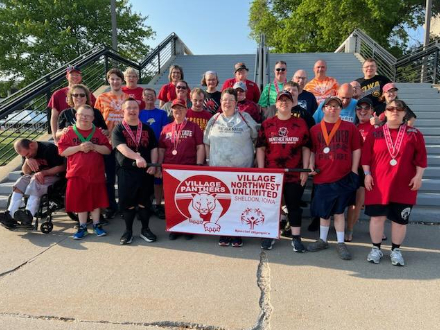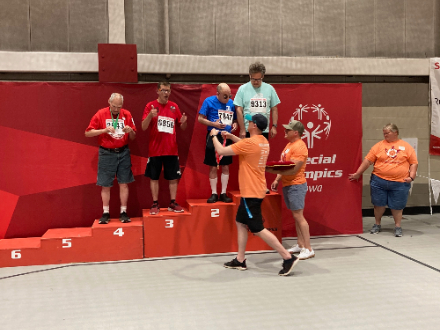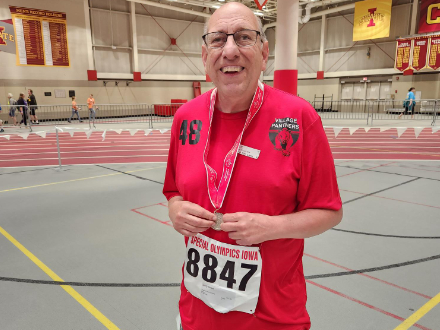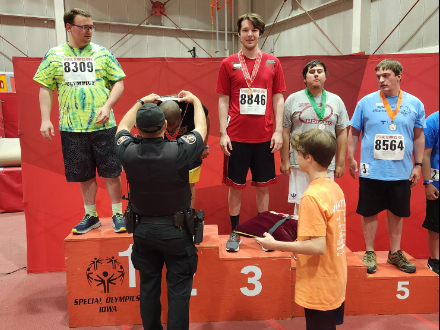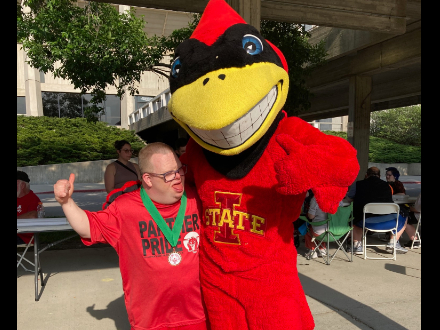 Softball & Softball Skills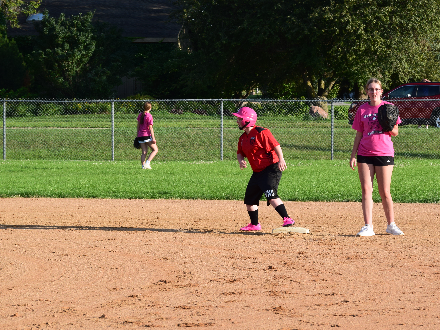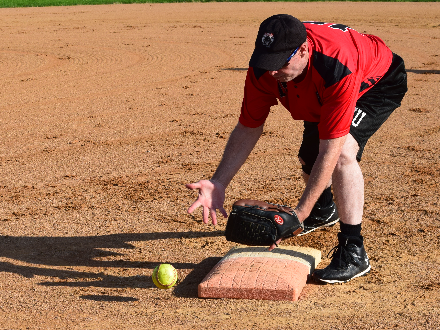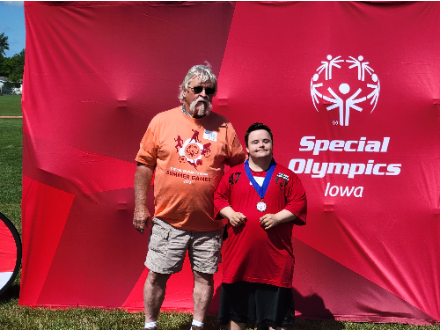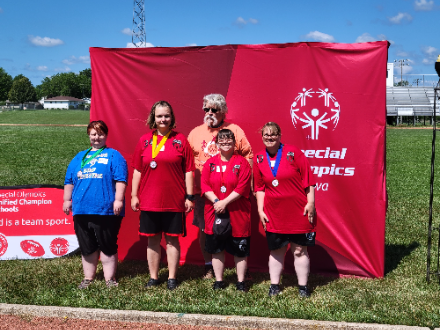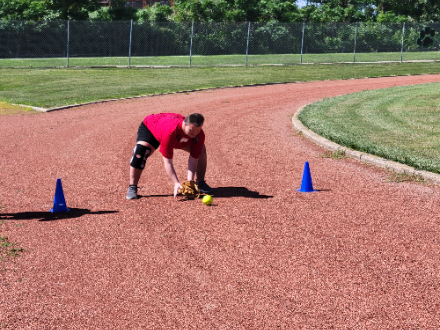 Basketball & Basketball Skills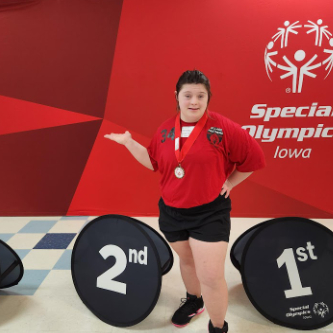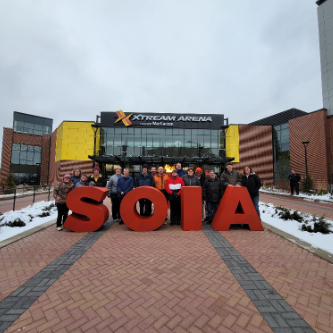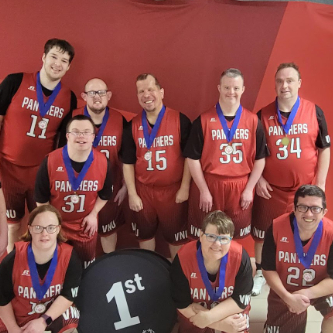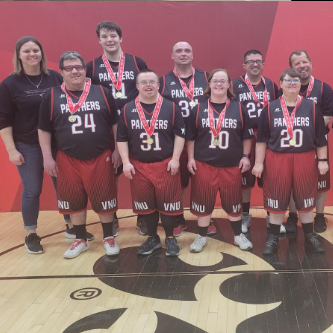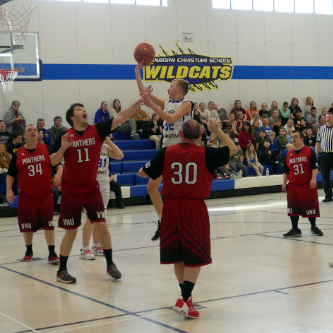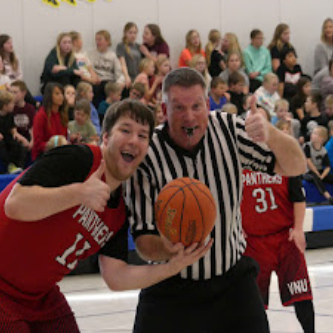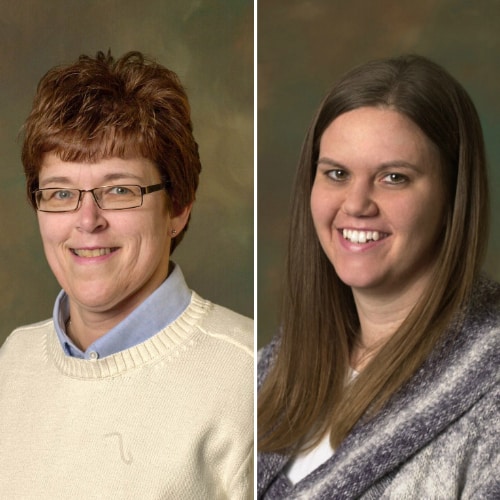 Coaches
Deb Middle and Sara Wolthuizen are the incredible Village Panther coaches. They have a combined 20 years of experience coaching Special Olympics at Village Northwest Unlimited. During their time coaching together they have coached teams at the district, state and national level. Deb and Sara have had one athlete win Athlete of the Year and a family win Family of the Year for Iowa Special Olympics.
"Coaching Special Olympics is the best part of our job!" -Deb & Sara