1st Annual Shining on Our Purpose
Village Northwest has created an evening just for individuals who receive services from our organization. This evening is dedicated to the individuals we serve everyday. Shining on Our Purpose is a formal dinner and dance that will take place on March 22, 2024.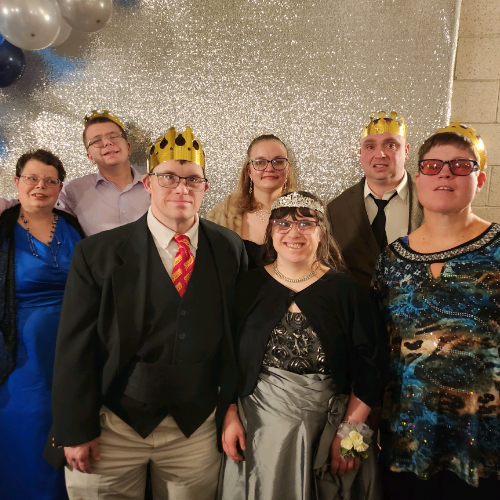 Schedule
The stations for residents to have assistance in getting ready will begin early in the afternoon on March 22nd. Once the residents are finished getting ready, they will go home and change into their attire for the event.
Once residents are ready, they will be transported by VNU staff to the Crossroads Pavilion Event Center. Once at the Pavilion we will have a dinner and dance. The dinner and dance will conclude around 8:30 p.m. and residents will be transported back home.
Shining on Our Purpose is a great way for community members to get involved at VNU. We have a variety of volunteer possibilities for members to participate in. If you have questions or would like to sign up, contact Cassidy at 712-324-5412 or at cassidyb@villagenorthwest.org.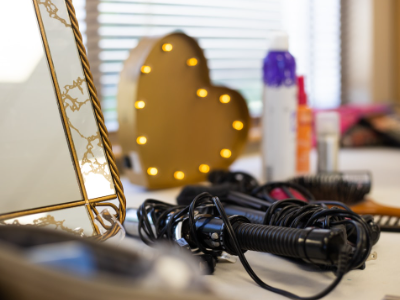 Residents will be coming to the Center and Summit building to get ready for the dinner and dance. Sign up to do hair, makeup, and nails! Supplies will be provided!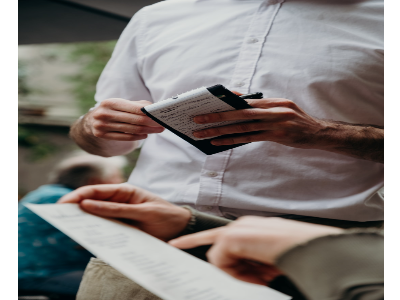 During the dinner, assist VNU staff by helping serve the food to residents. We will also be serving punch and a dessert.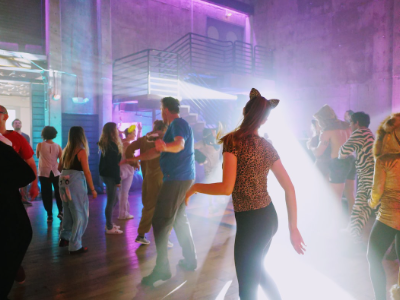 Assist our residents after dinner at the dance! Our dance will go to about 8:30. Finish the wonderful night at a dance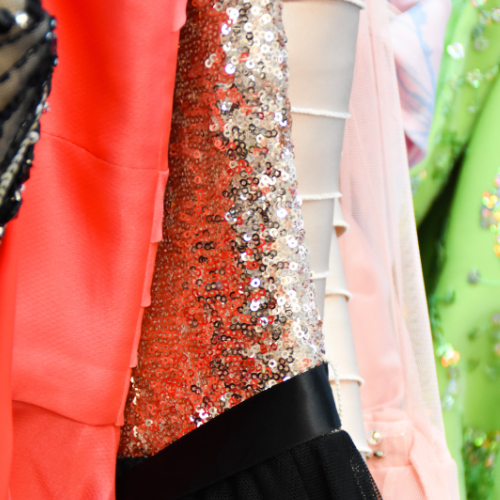 How else can I help?
Residents will be looking for attire for this event. If you have gently used attire, it can be turned in at the Village Treasure Chest or at the Wansink Center during business hours.
Attire Accepted:
Lightly used elegant dresses
Lightly used sport or suit coats (strong need)
Lightly used button-down shirts
Lightly used ties (strong need)