An individual's success can depend on his/her attitude. The Attitudes Are Everything! curriculum will show you how to use visuals, stories, and activities to help in the development and retention of a positive attitude.

 The Healthy Eating curriculum will show you how to use visuals, technology, and hands-on activities to help you teach healthy eating strategies, thus helping individuals to process the information in a way that is meaningful to their learning style.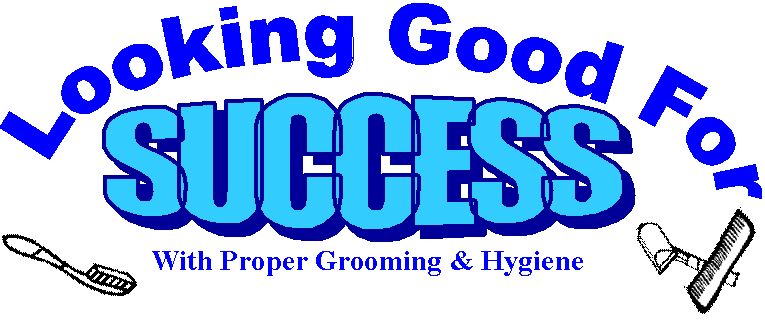 The Looking Good For Success curriculum takes a common sense approach to the subject of hygiene and grooming.  Each subject is broken down step by step into easy to understand concepts.  From bathing and hand washing, laundry to appropriate attire, each lesson will teach the overall concept that how we look is important. With games and activities to help keep learning fun, we hope this will be a useful took to teach the importance of good hygiene and grooming.